CVMI Concerts
Bookmark this page for future concert notifications.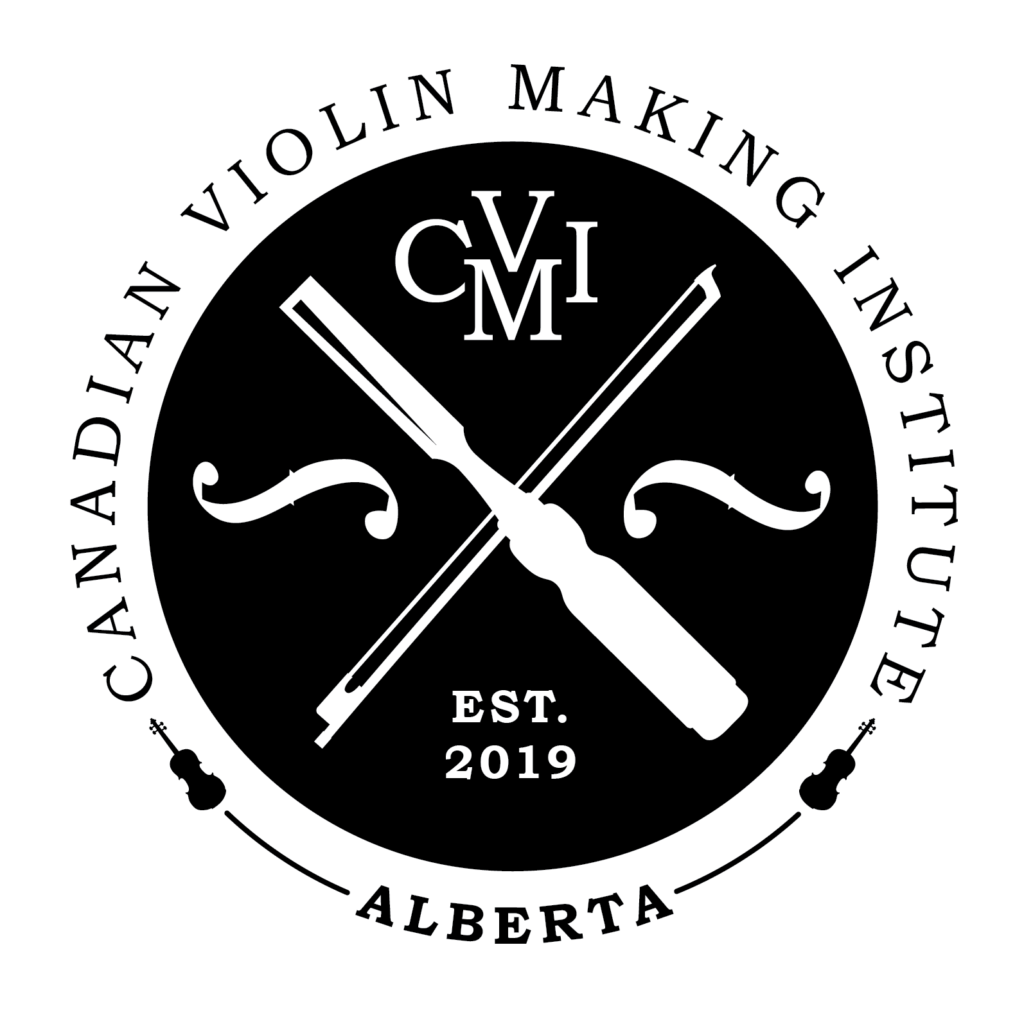 CVMI 3-YEAR APPRENTICESHIP PROGRAM CONCERT – An opportunity to hear CVMI student's instruments played by professional musicians and for family and friends of students and future students to see and hear what CVMI students are up to under the direction of Christopher Tilman Sandvoss. TBD
This page currently under construction.